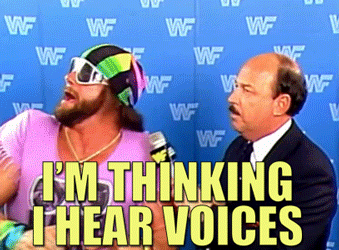 QIC:  Peanuts aka Hot Nuts

Date: 01/7/2020

PAX: Candu, Pebbles, Sunburn, Dirk

AO: Boneyard
---
Conditions
Moist with a Waxing Gibbous
---
COP
In honor of my good friend Fissure, there was no warm up. Actually we did burpee ladders with sprints. Pax lined up at one end of the parking lot and sprinted to the other side to do 10 burpees and then sprinted back to do 9 burpees and so forth until we reach the illustrious 1. At that point the fabulous AOQ instructed that there had been a magical burpee bus that graced us with….wait for it – 5 MORE BURPEES!!!!
---
The Thang

Pax split into pairs of 2. One pair goes to the wall of shame and the other pair stays in the 'yard to pump iron.
In the 'yard there are 2 stations and one with the coupon and one without. For the lucky soul with the coupon they get:
Reverse curls x200
Turn the Wheel x200
Coupon Swings x200
Standing Twist x200
Standing Chest Press x200
For the fortunate soul without the coupon they get:
Pull ups x50
Knee ups x100
Dec Mercans x200
Deep Bar Squats x200
Burpees x100
Turning next to the wall of shame:
Box Jumps x150
Dips x150
Incline Mercans x200
Step ups x200
Monkey Humpers x200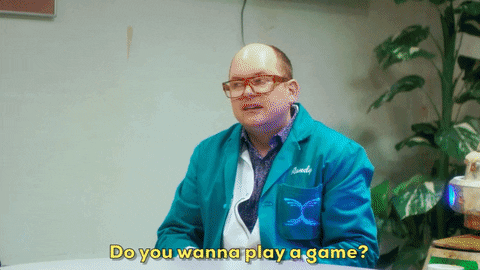 The thang begins when the remaining 1 pax runs from the 'yard to the wall of shame. Upon reaching the wall he tags out with one of the other pax and they switch places and so forth. This was never much fun. After sustaining tremendous bruises to our collective egos, all pax gather at the the wall for a round of Aiken Legs – Squats x20, Bonnie Blairs x20, Box Jumps x20 and Step ups x20 with no break in between. Sensing the sweet taste merlot in my mouth, we decide to mosey back to the flag.
---
COT
Talked again about commitment. See the message from my Q the day before if you would like to read more. I am beating the drum!
Counterama, Namerama, Announcearama and the Ball Of Man.

---
Moleskin
How many Randys can I find that make Candu feel randy?
---
---
Recent Backblasts