QIC:  Escobar
Date: 12/14/2020

PAX: Bob Jones, Tatonka, AOL, Mothballs, CareBear, Sex Wax, WuzntMe, Toe Jelly, Skitch, M.I.A., Ramrod, Uncle Joe

AO: Hacksaw
---
Conditions
The night before called for 100% rain until 0800. Woke up at 0430 to pouring rain and wind at 20mph. Conditions seemed to get worse as I drove to the AO to get set up.

Then at 0525, the rain stopped and the wind died down. That's right, it didn't rain a drop. Santa made me this promise and he sure delivered. Just like he did the last time with the Weenie Whistle.

So, back to the point; Conditions were very pleasant with temps in the mid 40s.
---
COP
Moseyed to the bottom of Holy Hill a very small and very slight incline. Bear Crawled to the top like we were trying to reach the top of a mountain (kinda the way I picture the North Pole). Moseyed back to the Commons North Pole.
---
The Thang
Arrived at the North Pole and visited the following areas:
Buuurrrrrpees (it's cold at the North Pole)
Elves' Workshop (American Hammers and Smurf Jacks)
Christmas Cookie/Cocoa Station (Flutter Kicks and Plank)
Santa's Bedroom (Hand Release Merkins and Pickle Pointers)
Reindeer Stable (Carrying Santa's bag one complete circle around the North Pole)
Grabbed a partner and headed to one of the 8 stations. Completed an AMRAP with the timer being the time it took one group to carry Santa's bag 1 circle. Rotated to the next station. Completed 4 total rotations before time was called.
---
COT
Live and be thankful for the current season you are in. If you are always looking ahead to the next season, you will never fully appreciate and enjoy your current season, but instead later look back with regret.
Don't follow the retail example.
---
Moleskin
I mean seriously, it didn't rain a drop until coffeeteria at Chick-fil-A. So we used their our umbrella station and still had a great time.
As WuzntMe said, we should have our own Chick-fil-A storied commercial. We practically own that place.
---
News
Legacy Launch 12/24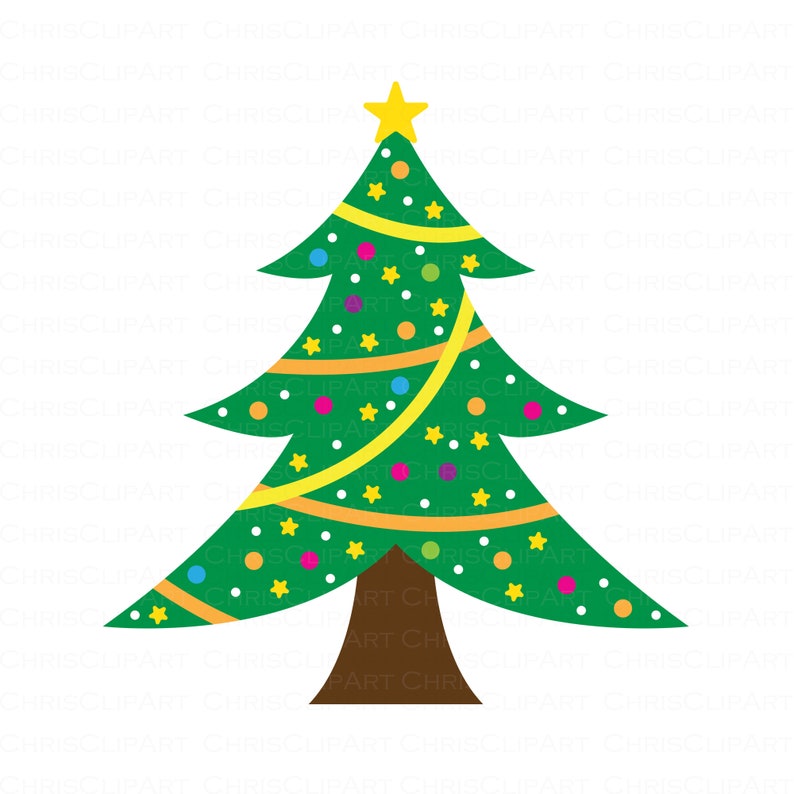 ---
Recent Backblasts